Charm Necklace in Brains for Breakfast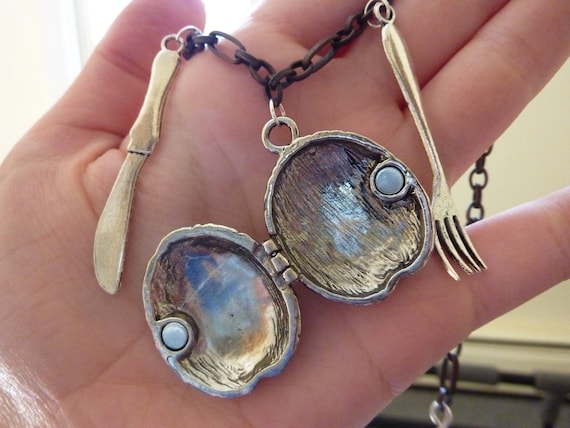 BRAINS ! the morning tshirt for cool zombies
Zombie Meal Time - Epic Meal Time (by EpicMealTime)
We're back from the dead and all we want is brains, bacon and liquor. All our friends are here, so let's make sure we make the best of it and eat all the brains we can!
and what about a brain sandwich ? 
Now this is what I call a Shirt.Woot
what a cool brain party !
zombie potato eat coliflower brain of a tomato… w00t
cool job made by bent objects